West Africa's circular economy efforts at the forefront of fostering a more sustainable future
By Titilayo Adewumi, Regional Sales Director: West Africa at SAP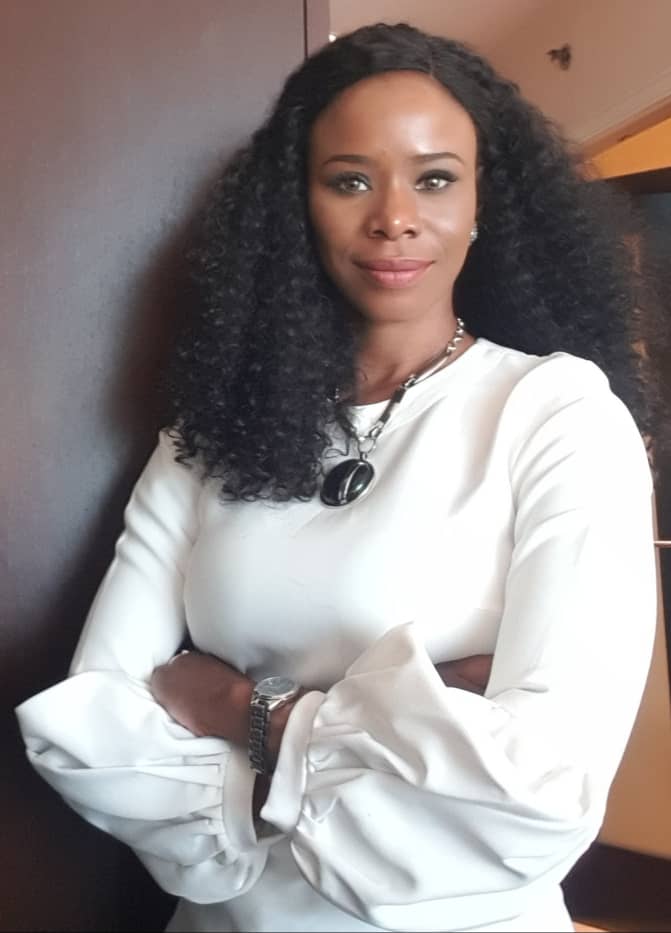 LAGOS, Nigeria, 23rd November, 2021 -/African Media Agency(AMA)/- Africa's population is expected to triple by 2100, with a substantial percentage of that growth concentrated in West Africa. Nigeria alone will be home to nearly 800 million people by the turn of the century, making it the second most populous country on Earth based on current estimates.
The vast majority of population growth across the continent will be concentrated in urban areas. WEF data indicates that more than 80% of Africa's population growth between now and 2030 will be in cities, with Lagos growing at a pace of 77 people every hour.
One matter of concern is that city expansion will take place in the backdrop of an escalating climate crisis. The UN has designated West Africa as a climate change hotspot, prompting public and private sector organisations to seek novel solutions to sustainably enable the rapid population growth.
However, the stress that will be placed on city infrastructure and resources such as water should not be underestimated.
Data suggests that nearly two-thirds of the investments in urban infrastructure needed in Africa by 2050 are yet to be made, and time is quickly running out to enhance the sustainability and climate resilience of the continent's cities.
The concept of a circular economy, where waste is eliminated and resources reused in an effort at restoring and regenerating nature, is gaining ground.
In a positive turn of events, several innovative circular economy initiatives are giving hope that the region is stepping on to a more sustainable path.