Time for urgent action and funds to make water central to African climate policies
KAMPALA, Uganda, 27 September 2021 -/African Media Agency(AMA)/- Climate change threatens critical water supplies for Africa's most vulnerable people. This is the central theme WaterAid regional programmes in Africa want to ensure delegates to Africa Climate Week 2021 incorporate in their demands to world leaders meeting at COP26 in November.
Africa Climate Week, to be hosted virtually by Uganda and UN partners, begins on Sunday (26th-29th September) as African countries prepare their positions in advance of the 2021 United Nations Climate Change Conference (COP26) climate summit in the UK. https://unfccc.int/ACW2021
Africa is the most-exposed region to the adverse effects of climate change despite contributing the least to global warming. The entire continent accounts for less than 4% of total global carbon emissions but is home to 33 of the top 50 countries most vulnerable to climate change.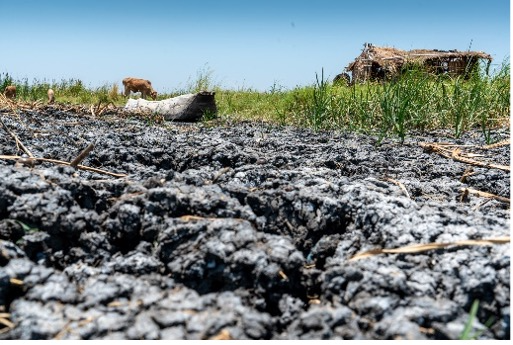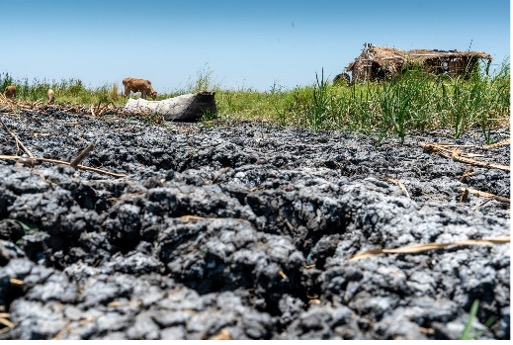 This year's Intergovernmental Panel on Climate Change (IPCC) report shows a clear link between climate change and water. It makes a stark warning that urgent action is needed to tackle the dangerous effects of climate change, which is most felt through access to water: flooding, drought, unpredictable weather patterns and salination from rising seas.
Current examples:
· the UN declared that Madagascar is on the brink of experiencing the world's first "climate change famine" in the south of the island nation.
· The fluctuations in the levels of Malawi's 2nd largest body of water, Lake Chilwa, have become ever more extreme affecting the lives of 1.5 million who live in that densely populated basin region. Pictured above and available here.